Careers at Il Forno Brands
Since we first opened our doors in 2016, we've been committed to creating and serving crave-worthy food and fostering memorable experiences for diners across the Rio Grande Valley. The key to our success is simple- we hire passionate, hardworking people who love the culinary experience as much as we do.
When you're a part of the Il Forno family, you'll enjoy competitive pay, a fun environment, a benefit package for eligible employees, and a flexible schedule. At all of our restaurants, you'll join a vibrant culture of like minded employees who enjoy themselves and take pride in where they work.
From front of the house to back of the house, we work together every day to raise the bar on delivering the perfect handmade Il Forno experience. If you're ready to bring your talent and passion to a place where it will be nurtured and rewarded, complete the short online recruitment form below or stop by any Il Forno location.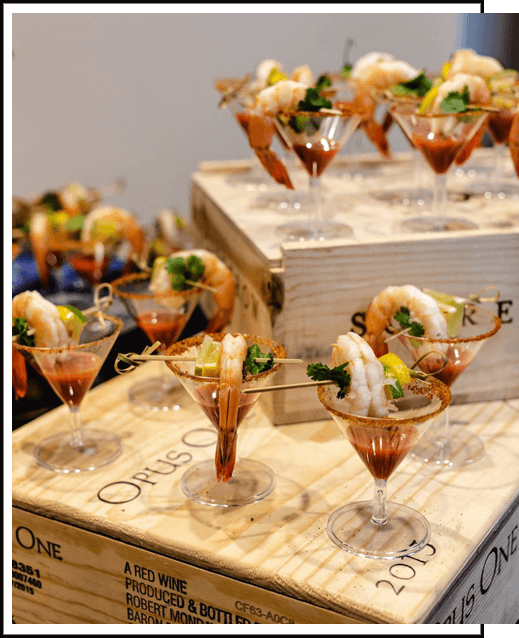 Bartender
Server
Server Assistant
Host/Hostess
Busser
Manager
Cook
Prep Cook
Dishwasher
Expediter
Assistant Manager